Machine & Tool Builders
Manufacturers of machinery and tools. It is necessary to use a special hardened metal cutting tool in the production process. Sumipol can supply cutting tools for carbide grade. Diamond and boron nitride Japan's top quality Including manufacturing factories in the country serving
WHAT WE DO
Selection
A variety of production technologies. Ensure that customers must have the most effective products and always the most worthwhile
Solutions
Sumipol can plan production for you from the beginning of production. To managing the quality control of the product and increasing production capacity in the factory
Specialist
Sumipol has over 30 years of industry experience, receiving wide trust from customers. Ready to provide service with qualified personnel for the best performance
SERVICE
SOLUTIONS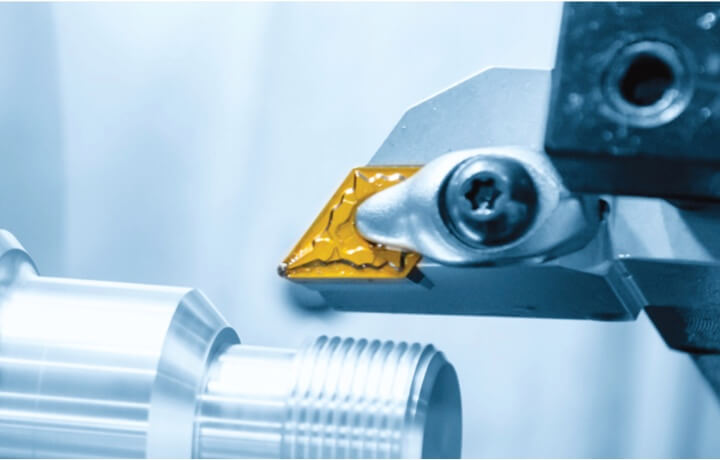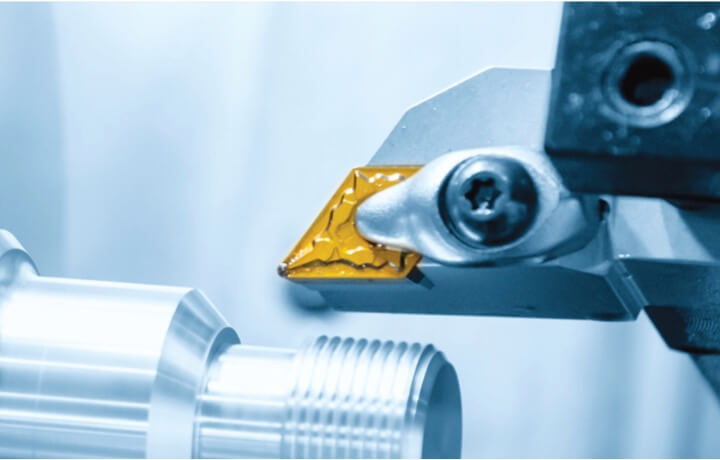 Machining Solutions
Consulting on automation machinery From system installation to actual usage Including choosing the right machinery for your production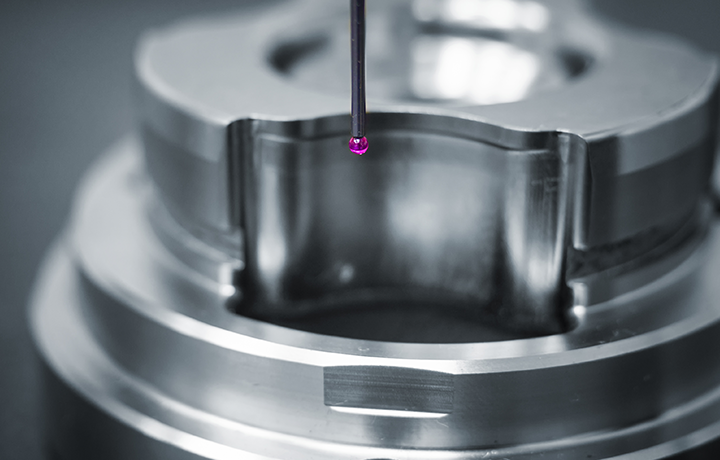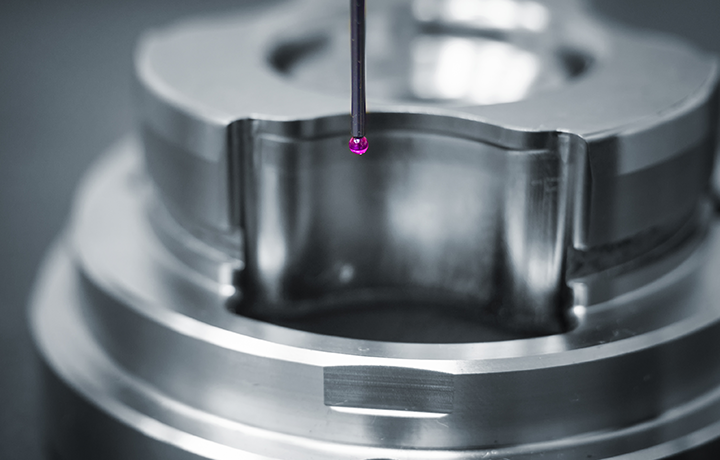 Measuring Solutions
Because quality and standards are at the heart of production We choose the use of measuring technology for the most accurate results.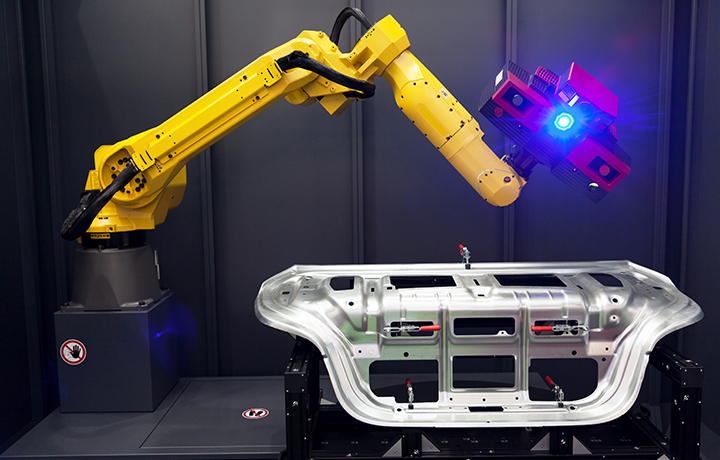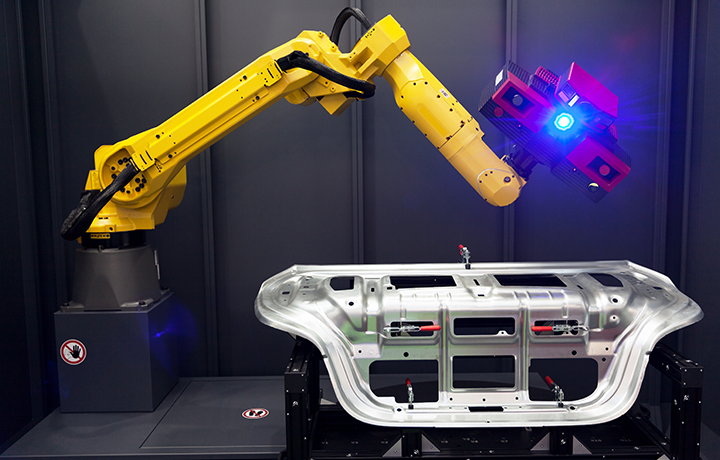 Factory Automation Solutions
Design automation systems that are appropriate for the customer's production and budgeting needs. Connect production line data with IoT systems in terms of quality, productivity and efficiency.
We are ready to provide service