Okazaki Seiki, a high experienced manufacturers of high quality cutting tools, continually develop 2 types of cutting tools are heavily favored in the machining industry; carbide tools and high speed steel (HSS) tools. Okazaki creates the best and most efficient methods of producing high quality cutting tool products while maintaining the competitive price in the market. Hence, itsname become known as a single source of "high quality with best price".  On top of that Okazaki's superior inventory system allows prompt delivery upon your urgent needs.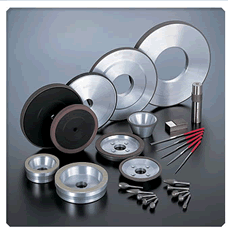 Carbide Tools:
endmills, reamers, drills, cutter and center drills. Okazaki's carbide products manufactured with best suited materials for each tool, processed with the most advanced machining equipment, coupling withlatest coating technology. These qualities contribute to high precision and high efficiency cuttings of auto parts and mold & die workpieces.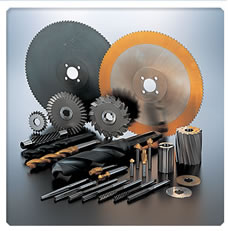 MCO Tools (HSS with Cobalt):
reamers, drills, cutters, cutting saw HSS tool is still widely in use in some specific applications. MCO- HSS with cobalt tools are developed by Okazaki's own technology and has a long history of success in the market. MCO has higher hardness, higher thermal resistance than conventional HSS, SKH9.
VP Series of Solid Carbide Endmills:
NEW PRODUCT Astonishing Price EVER!
2-flute Square Endmill;
4-flute Square Endmill;
2-flute Ball Endmill
• Production cost squeezed with no compromise with QUALITY
• All are equipped with a new coating OK-V (TiAln) on micro-grain carbide grade.
• Decrease Cost Increase Productivity Only VP Series Can Offer !