Machining Solutions
MAXIMIZING PRODUCTIVITY
Precision machining is an important and complex process that requires engineering design of all components to achieve production efficiency and quality output at a competitive cost. Our long experience gives us the ability to provide solutions that help our customers' achieve success.
Engineering Service
Engineering services for cutting processes to develop and improve production efficiency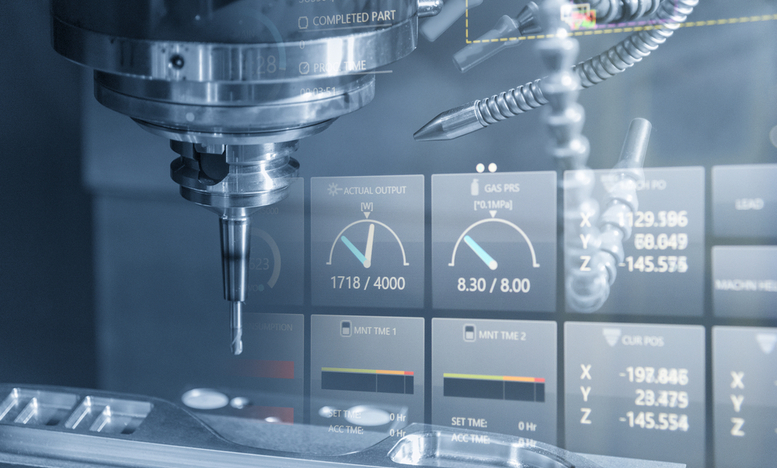 Machine Installation and Training
Product delivery and installation to manufacturers' standards are provided, along with product training for users.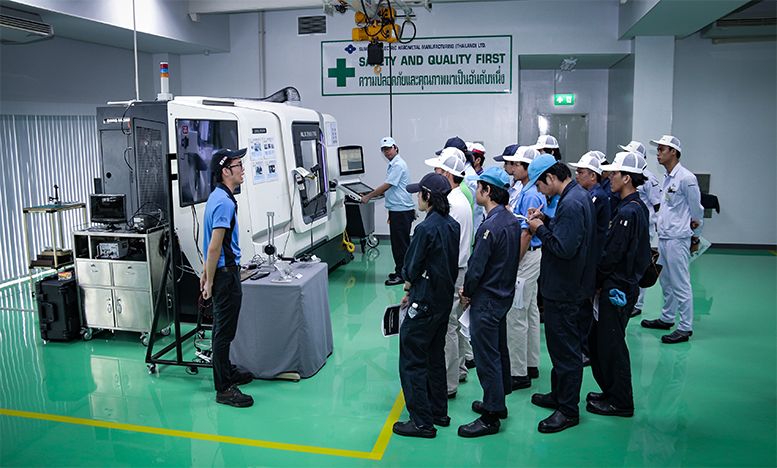 Stock Management
One of the most important factors in factory operation is the continuity of manufacturing which require thousands tools and equipment. In order to ease the burden of this matter for clients, Sumipol focuses on stock management with advanced systems to ensure efficient preparation of 50,000 products such that they are ready for the clients with prompt delivery.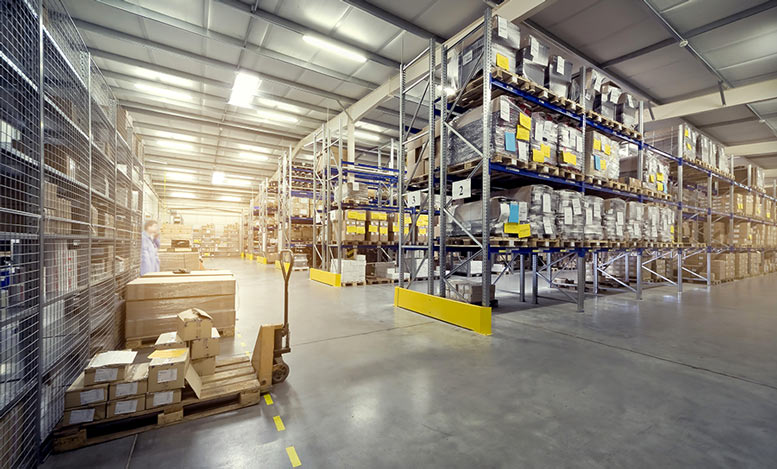 After-Sales Services
After sales service solve technical problems of use and update the current technology For continuous improvement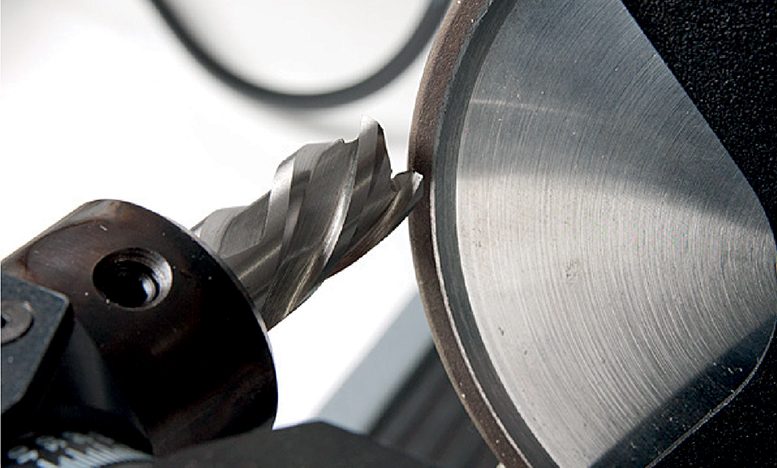 LOCALIZED MANUFACTURING ADVANTAGES
Through its alliances with Sumitomo, A.L.M.T, and OSG, Sumipol has assisted in establishing local factories in Thailand from more than 20 years ago in order to develop custom-made tools for customers. These localized facilities provide not only convenience, but also offer lower costs.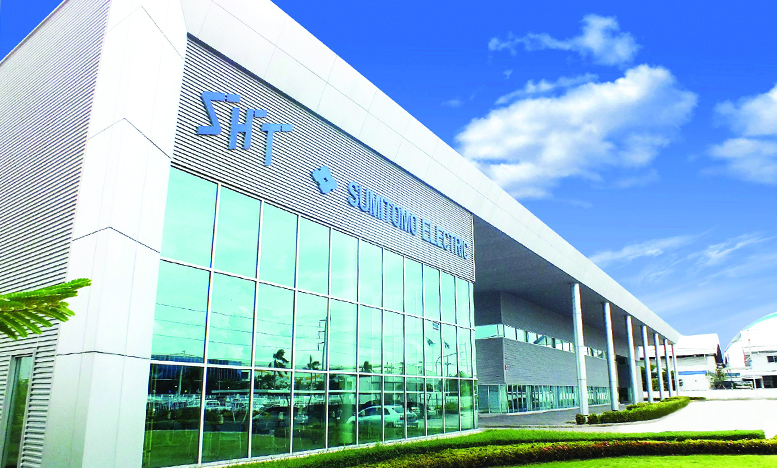 We are ready to provide service.