Our Value
Sumipol Corporation Limited, is the leading distributor of premium industrial tools and machines and has been providing full professional services to meet customers' needs for the past 35 years. We are trusted by over 10,000 clients from various industries throughout Thailand.
VISION & MISSION
We aim to become the total service provider to support the success of the Thai manufacturing industry. We assist customers in productivity improvements, promote quality systems, and take part in driving Thai Industry to 4.0 through automation and smart technology.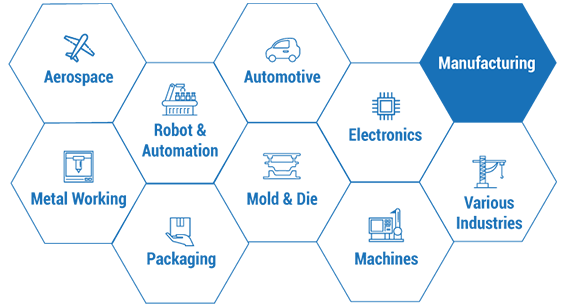 TRIPLE S MISSION
We are focused on our clients' best interests and contribute to the success of their production through our "Triple S Mission"
SELECTION
We select only the best quality products from leading Japanese and world-class brands
SERVICES
We provide full responsive and reliable service
SPECIALIST
Our team is comprised of experienced professionals

WHY US
As an industrial tools emporium, we are the only place that aggregates all the high quality industrial products of over 30 brands and provides you with the best technology to satisfy all aspects of your manufacturing needs. Our customers can be ensured satisfaction with efficient procurement through QCDS principles

QUALITY
quality in product and service standards

COST
cost efficiency and productivity enhancement

DELIVERY
prompt delivery using advanced stock management system

SERVICE
full service from product selection and application through to after-sales service
QUALITY STANDARD
International standard quality systems


LOCATIONS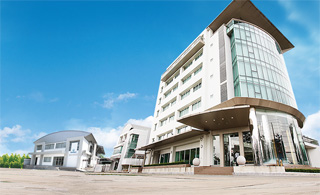 HEAD OFFICE & LOGISTICS CENTER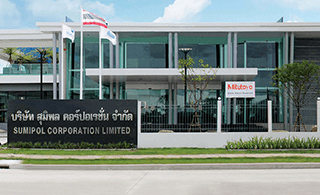 EASTERN REGIONAL OFFICE CHONBURI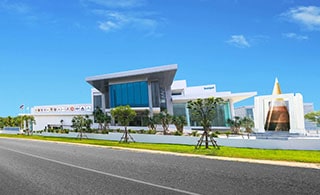 EASTERN REGIONAL OFFICE RAYONG & SUMIPOL INSTITUTE OF MANUFACTURING TECHNOLOGY (SIMTEC)
PARTNERS FOR LOCALIZED MANUFACTURING ADVANTAGES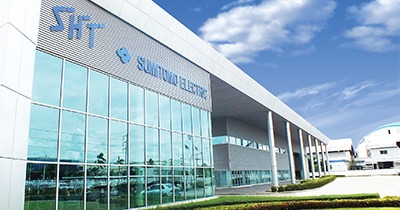 Sumitomo Electric Hardmetal Manufacturing (Thailand), Ltd.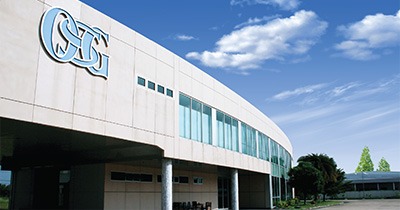 OSG Thai Co., Ltd.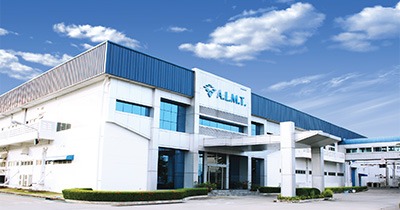 A.L.M.T. (Thailand) Co., Ltd.
OUR PRIDE