Factory Automation Solution
ENHANCING COMPETITIVENESS
To enhance production capability, automation systems and factory IoT are gaining widespread adoption. For this to be successful and provide a worthwhile return on investment it requires design expertise to cater to each individual requirement, quality system integration, and personnel training.

Automation Solution
Manufacturing status can be instantly and accurately visualized by connecting machines together using IoT. Quality, output and efficiency data are collected in databases for analysis and process improvement.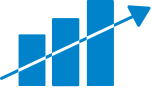 Automation Solution
Automated system design by specialists to suit each customer's requirements to achieve targeted productivity from manual process through semi- and full automation. System integration work is provided by in-house specialists, ensuring quality of work and agreed lead times.
Visualization by Iot
Real-time monitoring of production performance as well as database storage for analysis.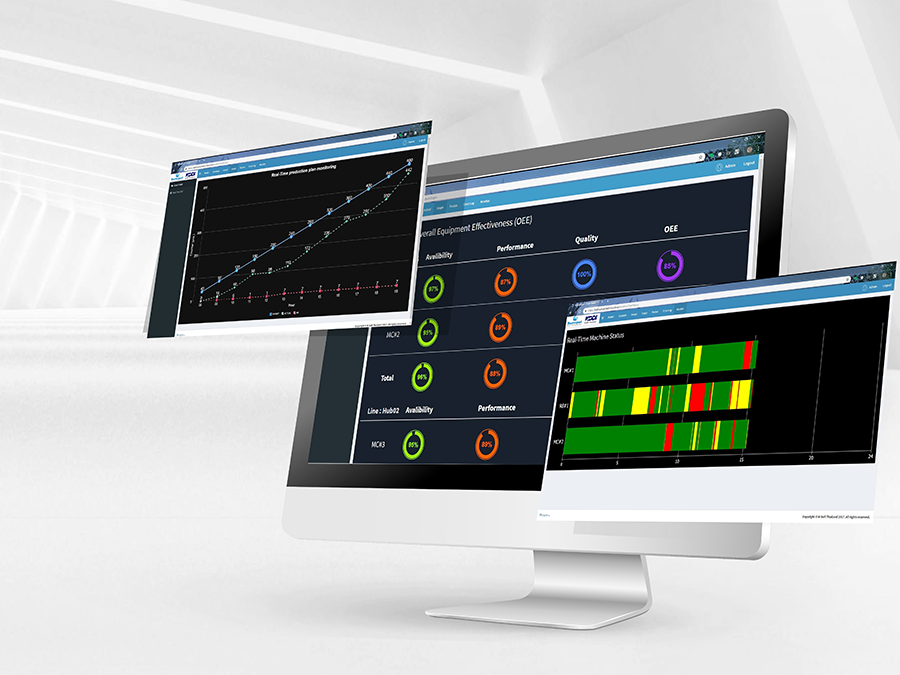 Process Improvement
Conducting problem analysis to improve production process, with a focus on waste-reduction based on the "lean" concept.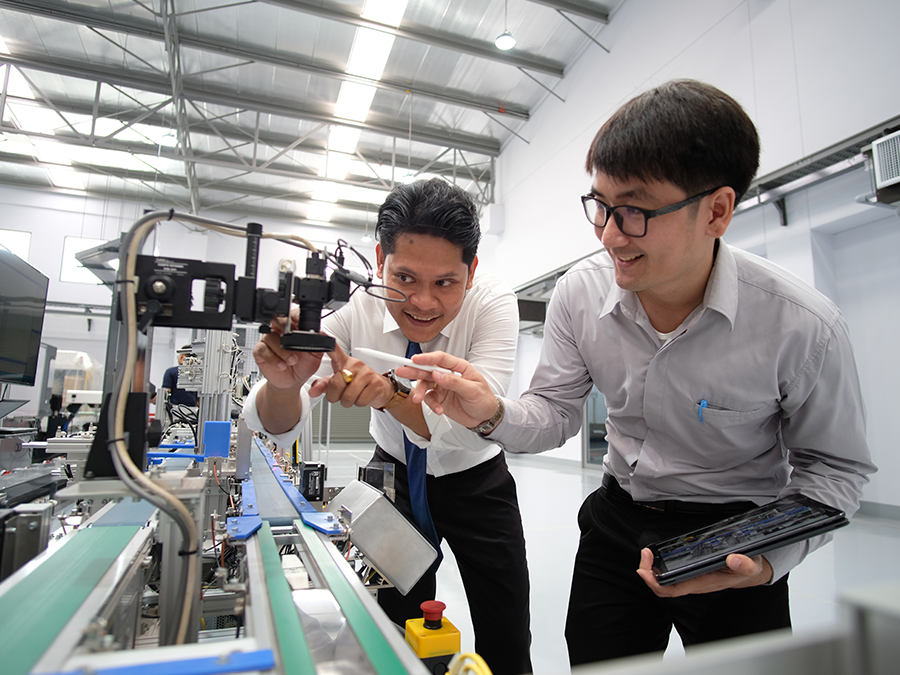 Automation Design
By combining operational and information technology with automation systems, production capabilities can be enhanced. This design allows for change and upgrade flexibility.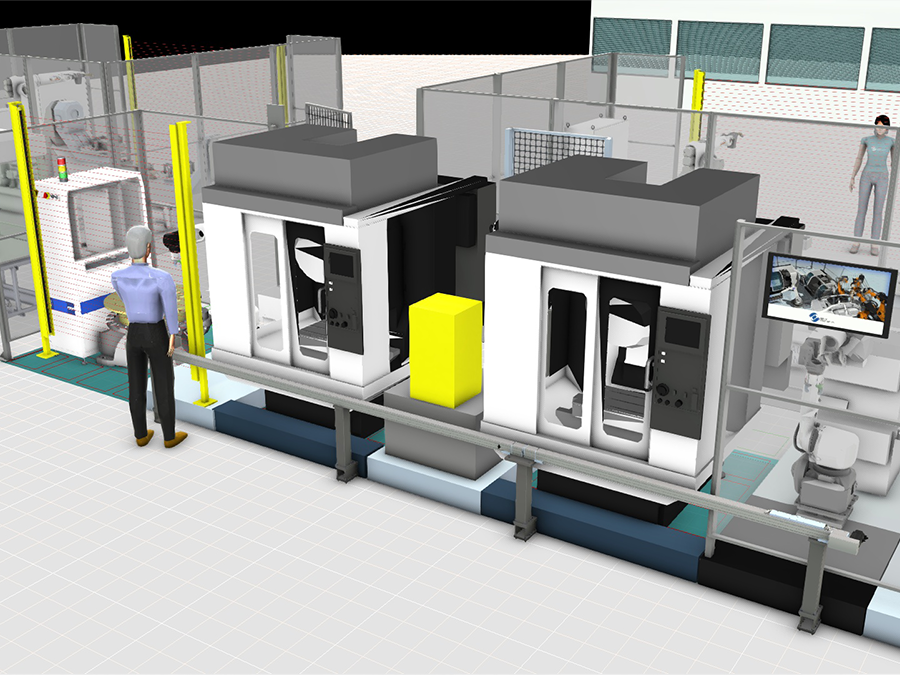 System Integration
Deliver quality equipment and system integration and installation, followed by effective user training and full after-sales service.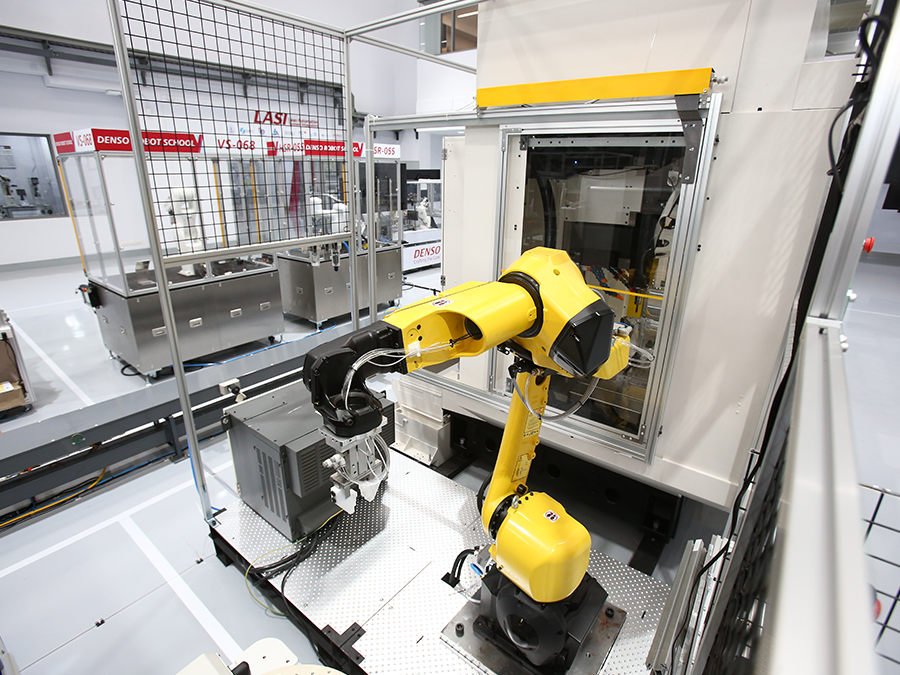 We are ready to provide service