Tapper Series products are available to suit various tapping requirements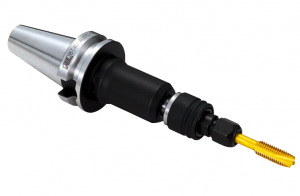 AUTO TAPPER B/R  Slim and high spec + low cost
The slimmest tapper with depth control within ±0.15mm.
M3 – M30
Depth control
Radial float mechanism (R Type)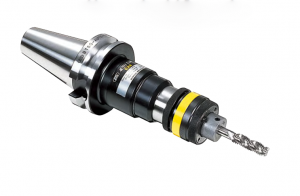 AUTO TAPPER E Smoother floating function
First choice for machining centers, with smooth axial float and torque adjustable tap collet.
M3 – M36
Torque limiter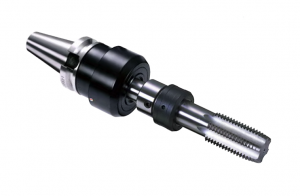 DRILL TAPPER Ideal for large diameter tapping
A tapper equipped with properties ideal for large diameter tapping with large machining centers.
M30 – M52
Torque limiter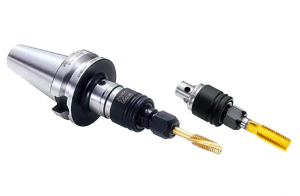 SYNCHRONIZED TAP HOLDER Quick change TC type tap collet
A flexible tool layout for synchronized tapping is available in combination with CK long shanks.
M2 – M30 (M52)