FACE MILL ARBOR TYPE FMH
---
Face mill arbor capable of securely supplying coolant/air to cutting edges through oil holes of cutters.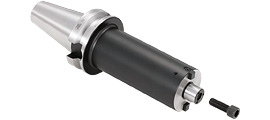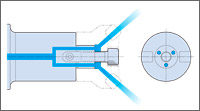 Built-in Damper SMART DAMPER
---
Dynamic damper eliminates chatter.
Modular system allows versatile combinations.
Maximizes potential of cutters for the highest productivity.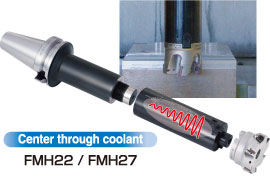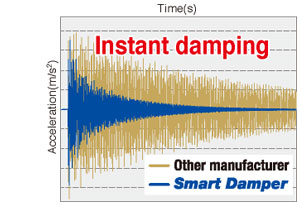 FACE MILL ARBOR TYPE A
---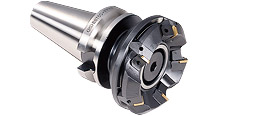 FACE MILL ARBOR TYPE B
---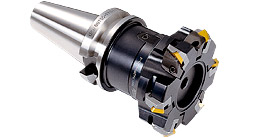 FACE MILL ARBOR TYPE C
---



JACOBS TAPER ARBOR
---
Holder for mounting keyless chuck or rubber chuck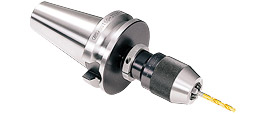 SIDE CUTTER ARBOR
---
Arbor for JIS standard side cutters and slitting saws.



MORSE TAPER HOLDER
---
Precise finish of the Morse taper bore provides stable runout accuracy.



SIDE LOCK DRILL HOLDER
---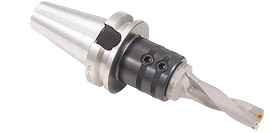 SIDE LOCK HOLDER TYPE SLE
---
Single operation with an indexable insert drill achieves ±0.1mm tolerance.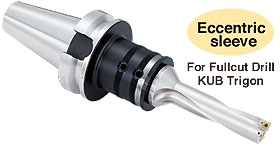 SIDE LOCK ENDMILL HOLDER
---
Substantial Side Lock Holder allows high cross feed of endmilling.




SUPER KEYLESS CHUCK
---
Securely chucks the drill with simple operation.