Keep informed about all technology trends.
MACHINING SOLUTIONS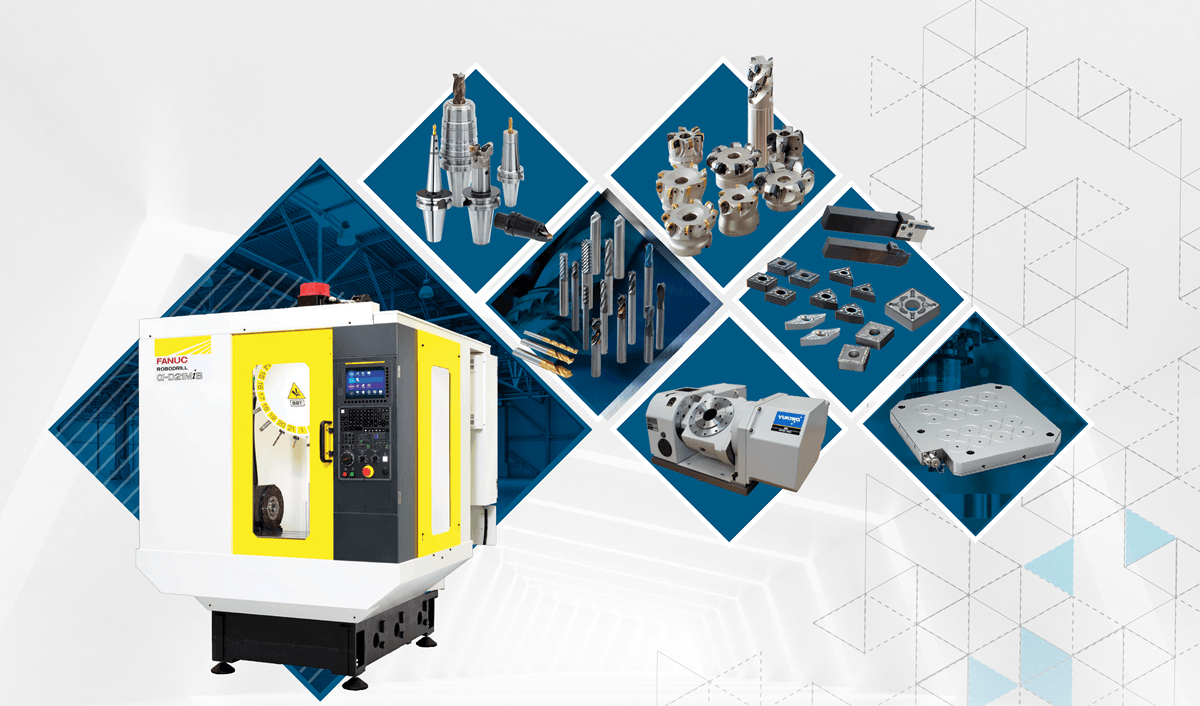 • Advice on optimal selection of CNC machines, cutting tools, tooling systems, jig/fixture, etc
• Design process of machining workpieces according to customers' requirements
• Machining line diagnosis in terms of cost, line balancing and time study to improve productivity and efficiency
AUTOMATION SOLUTIONS
Provide analysis of production lines to plan and design semi-automation or full automation that is suitable for each manufacturing process and maximize return on investment through use of industrial robots, modern automation equipment,
and software to demonstrate work simulation.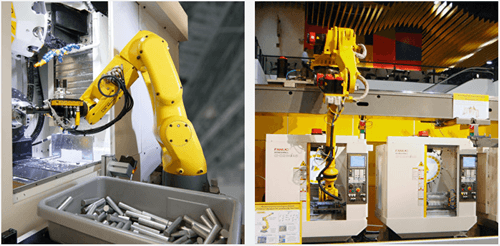 MEASURING SOLUTIONS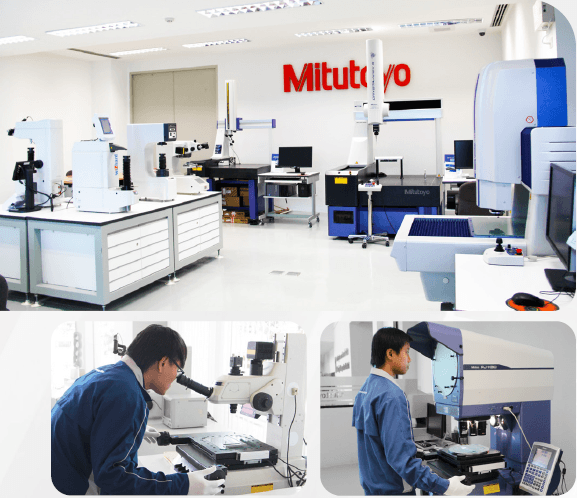 • Advice on optimal selection of measuring instruments for customers' quality control requirements
• Provide technical advice, training on usage and maintenance, as well as troubleshooting by specialists
• Mitutoyo's showrooms to demonstrate measurement of customer's workpieces to facilitate maximum return on investment
• Provide after-sales service, including ISO/IEC 17025 accredited calibration, and advice on software upgrades and accessory options to enhance instrument performance
• Provide advice on measurement data management systems to visualize product quality
Measurement Data Network System
MeasurLink
Preventive Measures Against Product Scrapping
All data from measuring tools and instruments connected to the network is collected in real time, allowing product failure prediction by implementing statistical process control.
Causal Analyses Enabled with Accumulated Data
Immediate database access to measurement results enables statistical analysis to be applied
for rapid identification of process issues.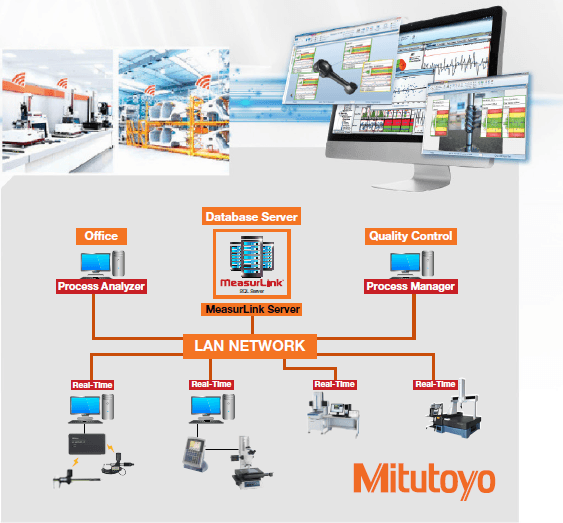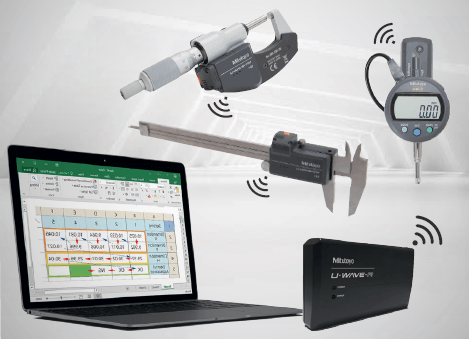 Measurement Data Wireless Communication System
U-WAVE
This is a system that transmits data from Mitutoyo Digimatic gages to software such as Excel or Notepad via wireless communication. It saves time and eliminates misinput, helps achieve cost reductions and better efficiency  while maintaining excellent operability.