ERON
Q-LOCK ELEMENTS PNEUMATIC CONTROLLERS
Material
Case : Aluminum
Feature
Possible to check switching of clamp/ unclamp as well as on/off of air blowing and seating.
[Functions]
Supplied air can be adjusted by embedded regulator.
Switching clamp/unclamp, air blowing on/off can be arranged by lever.
Possible to check the seating of Q-lock elements by seating sensor.
Usage
---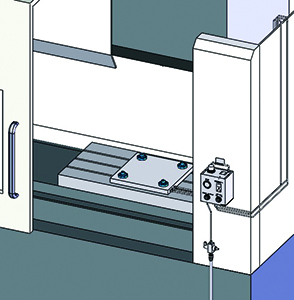 As outside controller for retrofi t jigs.
| № | Suppliedpressure | weight(kg) |
| --- | --- | --- |
| QLA190CTR | Under 1 MPa | 2 |
ENQUIRY
Lorem Lorem ipsum dolor sit amet, conse ctetur adipiscing elit, sed do eiusmod tempor incididunt ut labore
Product Name : Q-LOCK ELEMENTS PNEUMATIC CONTROLLERS